Ultimate Guide to Laminate Flooring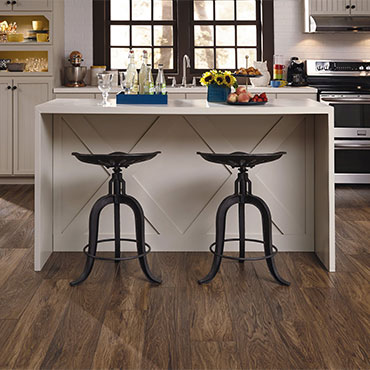 As the leader in flooring, Mannington has put together a guide that details everything you need to know about the laminate flooring options on the market. From an overview on the different options available, to benefits, misconceptions and cleaning tips, take the confusion out of floor shopping by reading this handy guide.
Learn More
---
When you shop for flooring, the choices can get confusing. We're here to explain the differences between laminate flooring and luxury vinyl flooring. Watch and find out how to make the right choice for your space.
Watch Video
Visit Website
---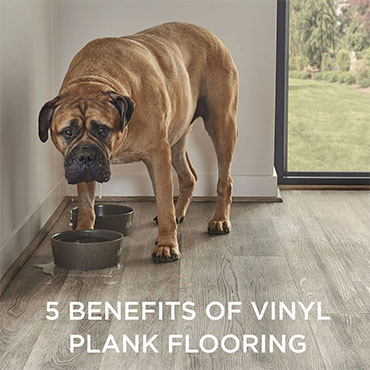 Vinyl plank flooring is quickly becoming a favorite among homeowners for its ability to stand up to scratches, moisture and more. Discover the other reasons it's a great choice for your home in our blog, "5 Benefits of Vinyl Plank Flooring"
---